Projects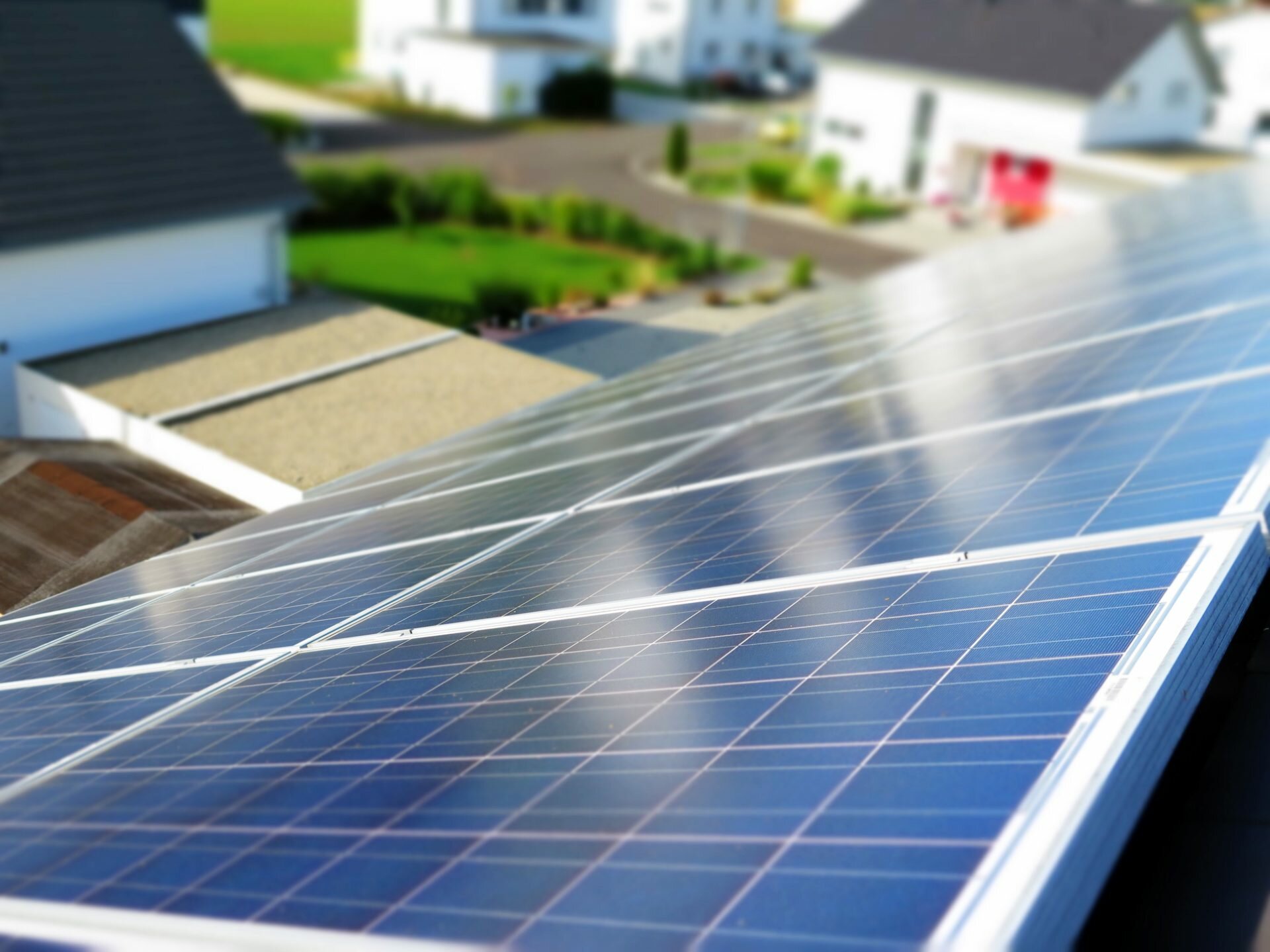 ≅ 4,800
Total Kilowatts Installed
≅ 1,200
Total Systems Installs
≅ 33,120
Tons of CO2 Offset
I wanted to compliment you on your crew, they were very efficient and professional. When they were waiting for the support parts, they even took the time to sweep moss off the roof and calk the antenna support bolts. We're very happy with the way your team installed our system.
These guys did our solar panels and it was so easy! They are very organized and have all the info and paperwork you need!
We are so proud to be joining the solar revolution in Washington State! Thank you, Tom Clarke, for helping us achieve this long-time goal of ours.
Three years ago we had 12 solar panels installed from Brimma Solar. They did a great job. We've gotten low power bills, almost $2000 per year back from the power company, and two years of good rebates on our Federal taxes. We pay almost nothing for power in the summer. We're so happy with our Brimma Solar panels that we have ordered two more as of today!