Projects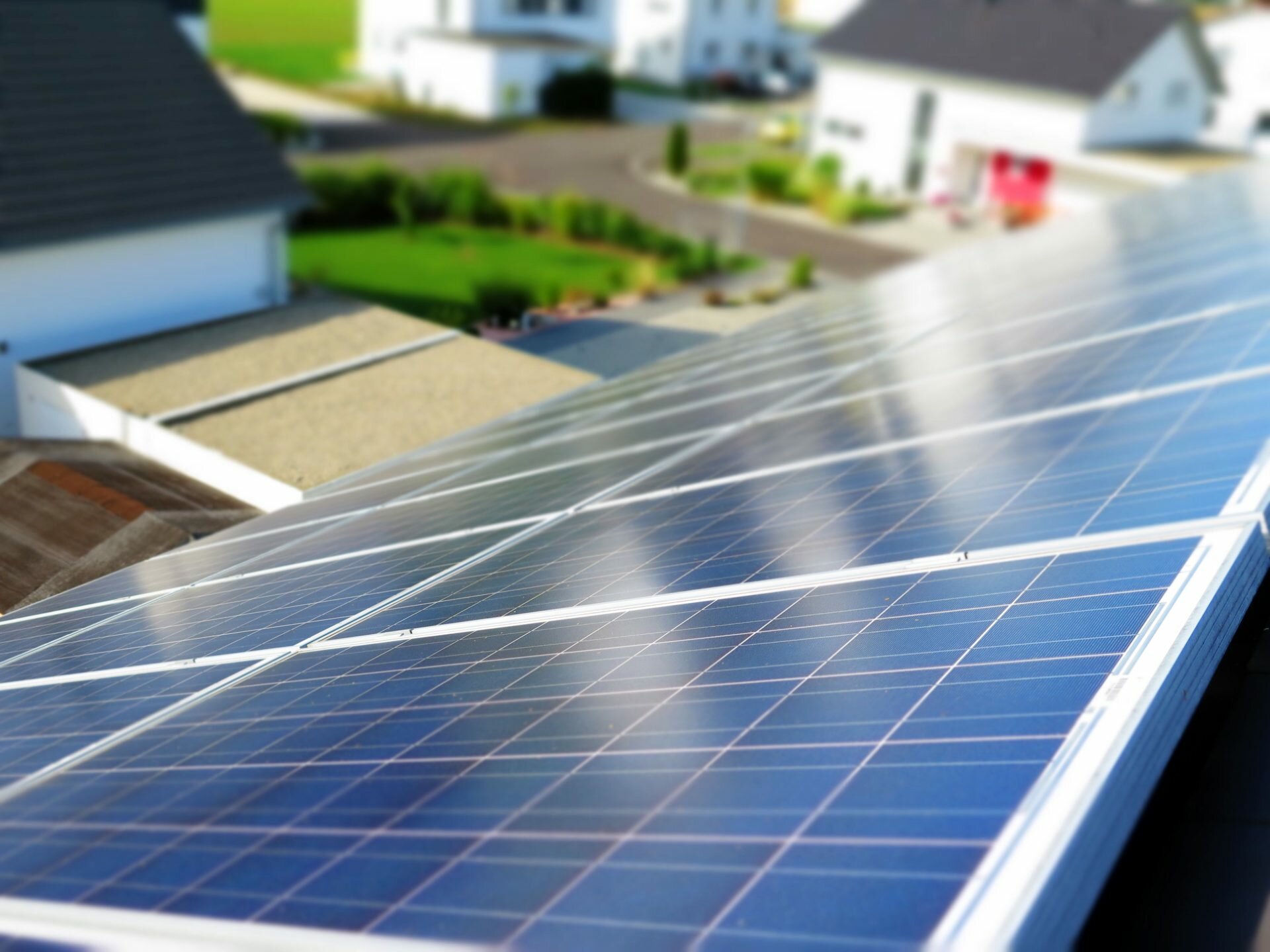 ≅ 4,800
Total Kilowatts Installed
≅ 1,200
Total Systems Installs
≅ 33,120
Tons of CO2 Offset
So my husband is fairly obsessed with environmental factors in the world today, so when we moved to WA the first thing he wanted to do was look into solar panels. Well, we called around and kept getting sent to Brimma Solar. Holy cow y'all they were fast, easy and picking was very reasonable!! They have been easy to contact, I always take to a person, and on installation day they were FAST!! So excited to have started our solar journey with them!!! Give them a call and tell them we sent you.
We just had our panels installed in West Longview, WA. Every step of the process was simplified, even financing was easy. They installed in about a day and a half, and left jobsite clean, and fully explained the after install steps. We just passed inspection, so now we just need PUD to put in meter and we'll be on business. So excited!
I am so impressed with this company. They are thorough as well as efficient. They explain options, prices and payment plans. The crew was phenomenal, I wish the electrician worked in my area. They traveled to Pullman, WA from Seattle to provide me service. I am very much looking forward to reducing my footprint and saving ⅔ of my heat bills. The customer service was great, Grant texts you back within minutes to answer all your questions. Plus they handle all the paperwork and provide all documents for your accountant!! Thank you so much Brimma!
I wanted to compliment you on your crew, they were very efficient and professional. When they were waiting for the support parts, they even took the time to sweep moss off the roof and calk the antenna support bolts. We're very happy with the way your team installed our system.
Three years ago we had 12 solar panels installed from Brimma Solar. They did a great job. We've gotten low power bills, almost $2000 per year back from the power company, and two years of good rebates on our Federal taxes. We pay almost nothing for power in the summer. We're so happy with our Brimma Solar panels that we have ordered two more as of today!
We are so proud to be joining the solar revolution in Washington State! Thank you, Tom Clarke, for helping us achieve this long-time goal of ours.
These guys did our solar panels and it was so easy! They are very organized and have all the info and paperwork you need!