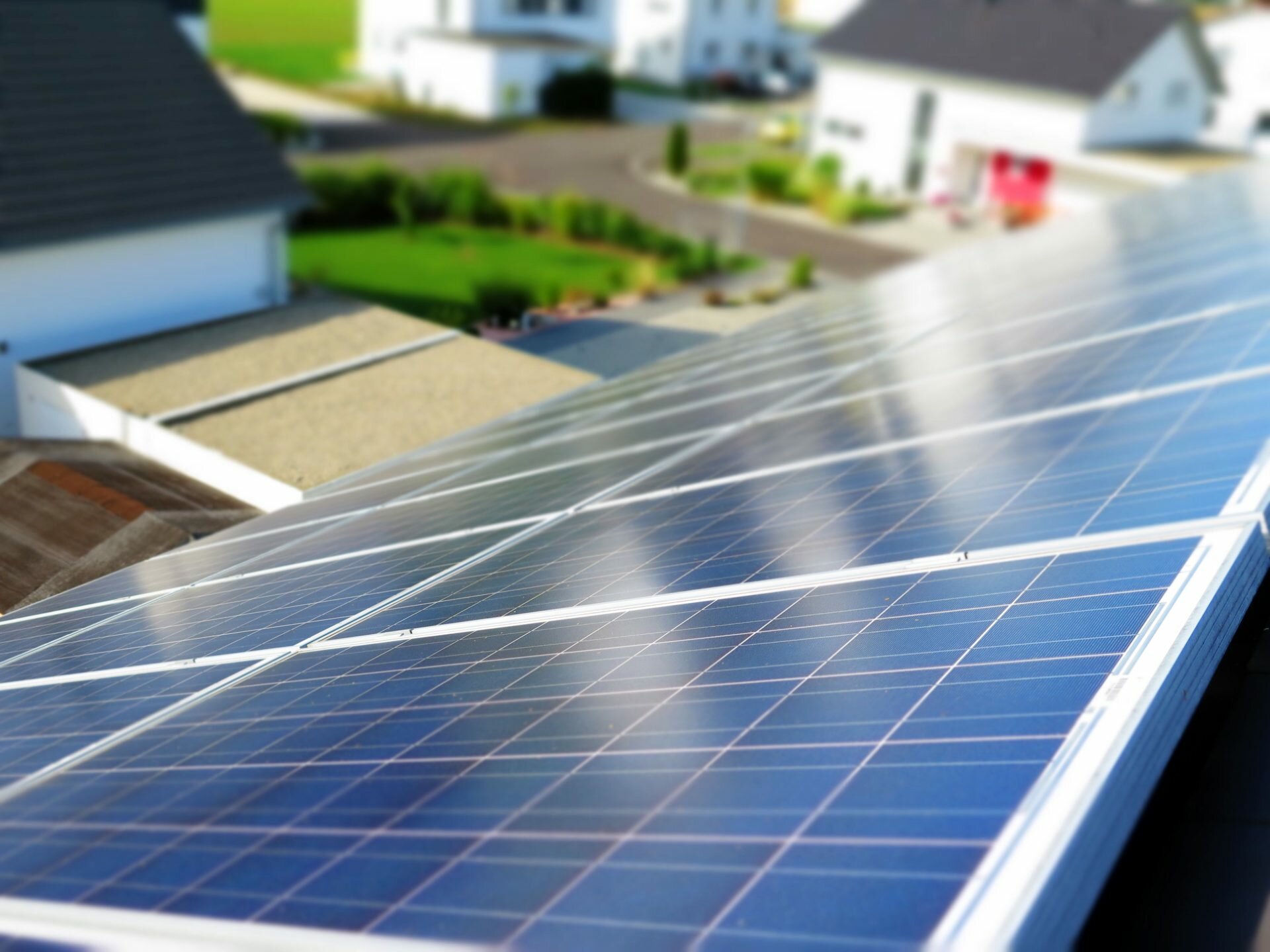 Solar Installation in Seattle, WA
Seattle may have a reputation for rainy weather, but locals know there's more than enough sunshine to thrive. It's a city known for leading the way when it comes to music, technology, outdoor living, and world-class lattes. And with quality solar installation in Seattle, WA, our city can lead the transition to a renewable energy source.
Let Brimma Solar show you how easy it is to switch. Are there enough sunny days to support a solar array? Many buildings in Seattle are already generating excess energy with solar power systems. At Brimma, we use premium panels from Alpha 360 Black, which create more energy with the latest technology. Even better, they're manufactured with eco-friendly methods.
Should you go solar for the planet? That's an excellent motivation for all of us, and the benefits for the environment are undeniable:
A limitless, reliable source of fuel

No water required

No harmful gas emissions

A reduced carbon footprint
But you should also choose solar for the advantages to you. Solar installation in Seattle, WA, is fast and efficient with Brimma. We can take care of every step of the process for you. From a free estimate and site evaluation to complete installation, Brimma does it all. Then you can reap the benefits, which become even greater over time:
A 26 percent federal tax credit

Utility bill savings

Higher property value

System ownership
Our state has some of the most generous solar incentives in history. With Brimma's solar installation in Seattle, Washington, we're proud to be part of this progress and its global effects.
Contact Brimma Solar to learn more about your building's viability. A free consultation with us is all about giving you information—not pressuring you to sign a contract. We believe that you deserve all the facts so you can make the decision for the right reasons.
A solar power system is the smarter choice across the board. It's better for the earth. It's better for your wallet. And it's better for the future.