Your Trusted Washington Solar Installation Specialist
Delivering quick and simple setup with dedicated support at every stage of your project. We assist our customers from initial assessment to final installation, finding the best solar solution for your lifestyle, your budget, and your long‑term goals
What Our Customers Say
So my husband is fairly obsessed with environmental factors in the world today, so when we moved to WA the first thing he wanted to do was look into solar panels. Well, we called around and kept getting sent to Brimma Solar. Holy cow y'all they were fast, easy and picking was very reasonable!! They have been easy to contact, I always take to a person, and on installation day they were FAST!! So excited to have started our solar journey with them!!! Give them a call and tell them we sent you.
We just had our panels installed in West Longview, WA. Every step of the process was simplified, even financing was easy. They installed in about a day and a half, and left jobsite clean, and fully explained the after install steps. We just passed inspection, so now we just need PUD to put in meter and we'll be on business. So excited!
I am so impressed with this company. They are thorough as well as efficient. They explain options, prices and payment plans. The crew was phenomenal, I wish the electrician worked in my area. They traveled to Pullman, WA from Seattle to provide me service. I am very much looking forward to reducing my footprint and saving ⅔ of my heat bills. The customer service was great, Grant texts you back within minutes to answer all your questions. Plus they handle all the paperwork and provide all documents for your accountant!! Thank you so much Brimma!
I wanted to compliment you on your crew, they were very efficient and professional. When they were waiting for the support parts, they even took the time to sweep moss off the roof and calk the antenna support bolts. We're very happy with the way your team installed our system.
Three years ago we had 12 solar panels installed from Brimma Solar. They did a great job. We've gotten low power bills, almost $2000 per year back from the power company, and two years of good rebates on our Federal taxes. We pay almost nothing for power in the summer. We're so happy with our Brimma Solar panels that we have ordered two more as of today!
We are so proud to be joining the solar revolution in Washington State! Thank you, Tom Clarke, for helping us achieve this long-time goal of ours.
These guys did our solar panels and it was so easy! They are very organized and have all the info and paperwork you need!
Make a Sustainable Investment
WA state offers net metering, so the extra power you produce generates credits you can use to offset cloudier months.
Reduce Your Utility Bills
Going solar yields savings for decades to come, adds value to your home, and passes on a legacy of renewable energy.
Incentive Savings
With a 30% Federal Tax Credit and generous state and county incentives, solar has never been more affordable!
Reduce Your Footprint
The average WA household produces the equivalent of 6660 lbs of CO2 emissions each year just in electricity use alone.
Going solar takes just three simple steps:
From evaluation to installation, Brimma makes the switch to solar effortless. Our professional team handles the paperwork, financing, and incentives, so you get the maximum savings and solar benefits
Brimma Solar is your leading WA solar provider and we make the switch to solar as quick and easy as possible. At Brimma we believe solar shouldn't be complicated, so we handle the paperwork, planning, and permitting for you. We provide accredited expertise with onsite design, one-day installations, and flexible financing, delivering turn-key solutions custom-fit to your budget and built to last.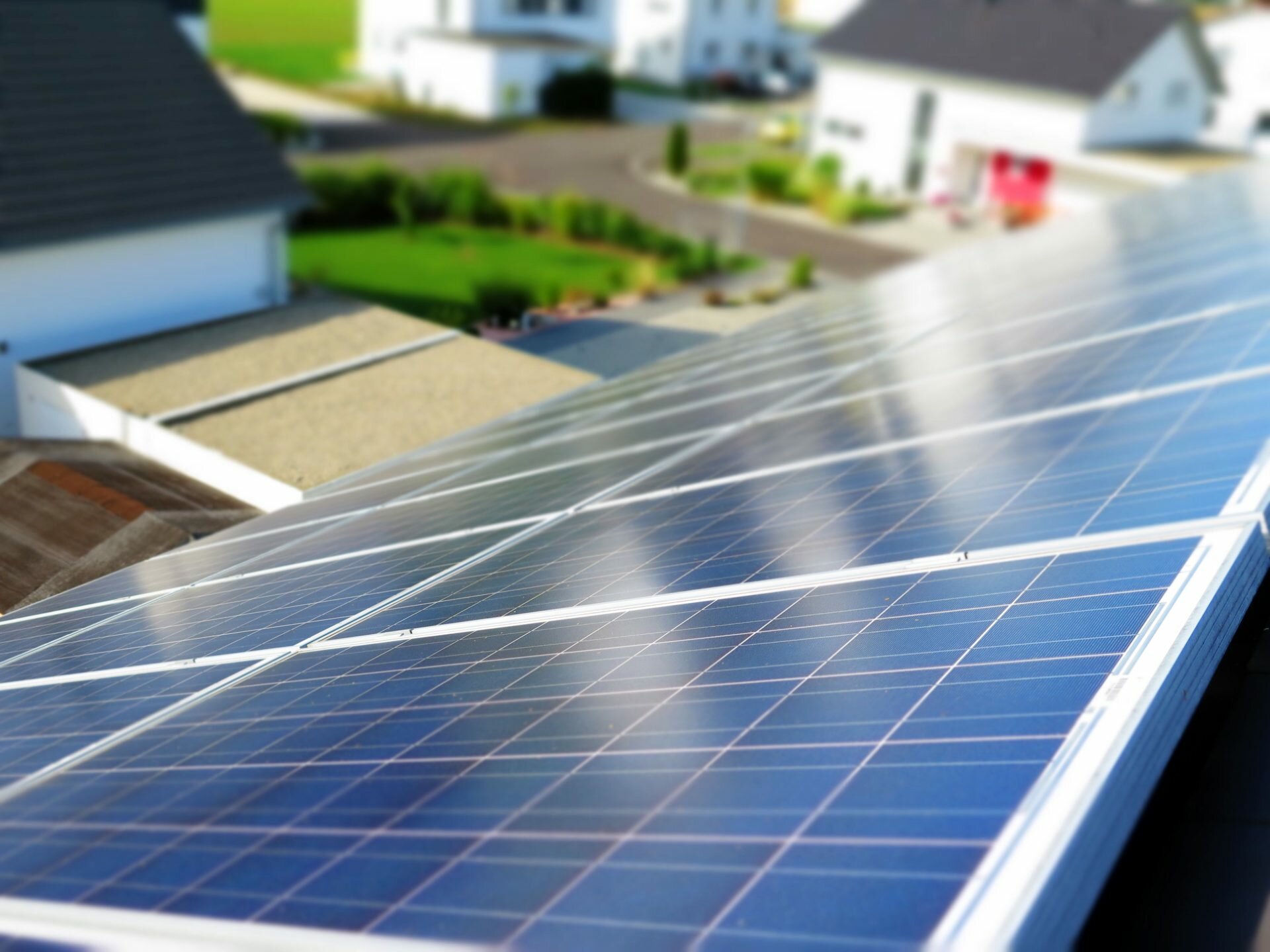 ≅ 4,800
Total Kilowatts Installed
≅ 1,200
Total Systems Installs
≅ 33,120
Tons of CO2 Offset
Featured Projects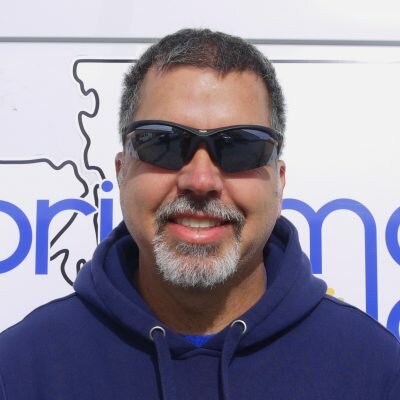 John Harley
VP of Production
John Harley is Brimma Solar's VP of Production. John has more than 25 years of experience in construction industry and 8 years in solar. Before joining Brimma, John owned his own general contractors company. John started his interest in conservation and construction working for the City of San Diego's Water Conservation Program in the California drought in the early 90s. John moved to Hawaii after college to start up a water conservation company and then moved to Washington State 22 years ago to run an energy conservation company.

Janelle Lancaster
President
Janelle is Brimma Solar's President. A lifelong entrepreneur and PNW-native, Janelle founded Brimma Solar with a simple mission in mind: commitment to a positive change. Brimma has always been family-owned and run and she and her team at Brimma hope to build a brighter future of clean energy and leave a legacy of responsible stewardship towards our natural resources and local community.